Know More, Do More with Restock Alerts
Get the most out of Restock Alerts with our step‑by‑step tutorials.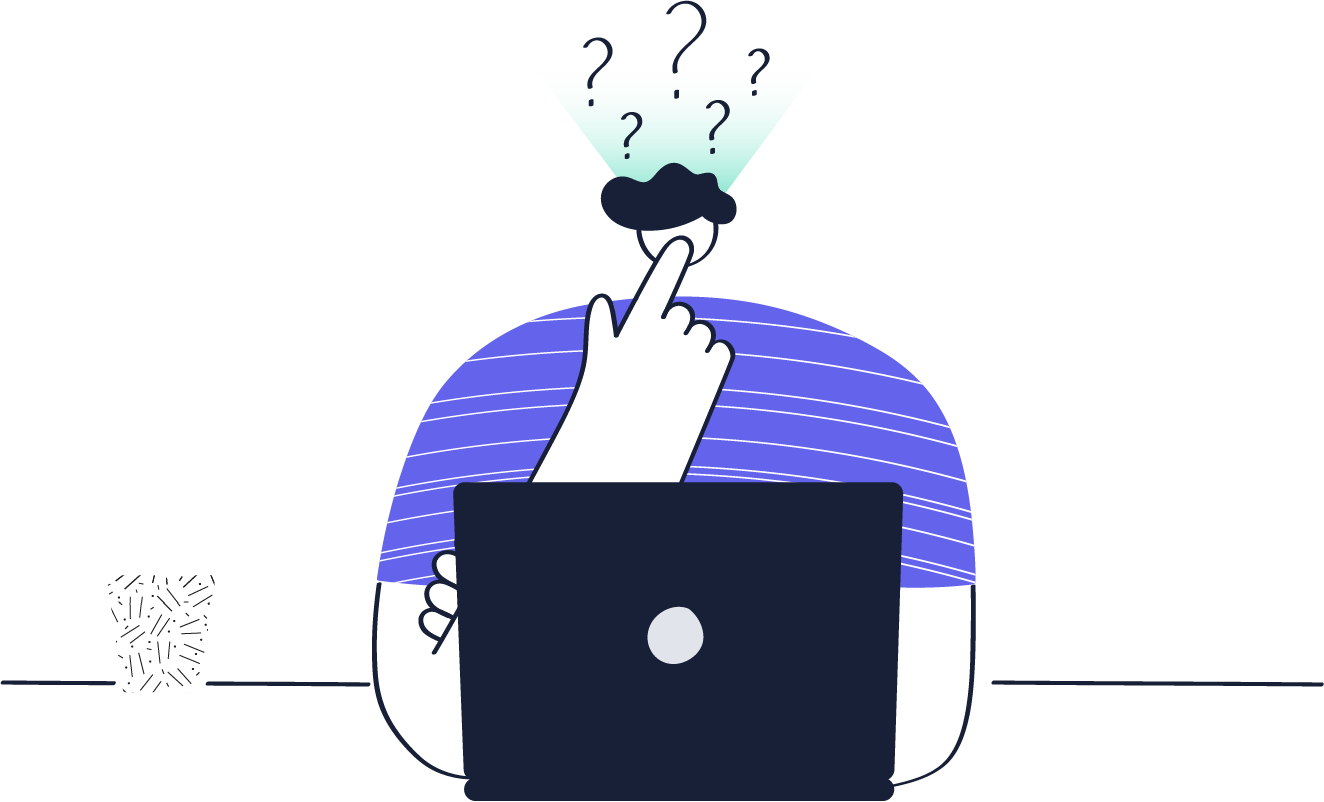 There are several possibility for this issue:

First maybe you should disable continue selling:

First of all, know that it may happen because of using other apps or services that let you continue selling and so there is no not-in-stock product and you can not use any back-in-stock service.

In other words, it is related to this setting in your products:
 Go to one of your products page (without variant). you will see this setting. The highlighted checkbox must be unmarked.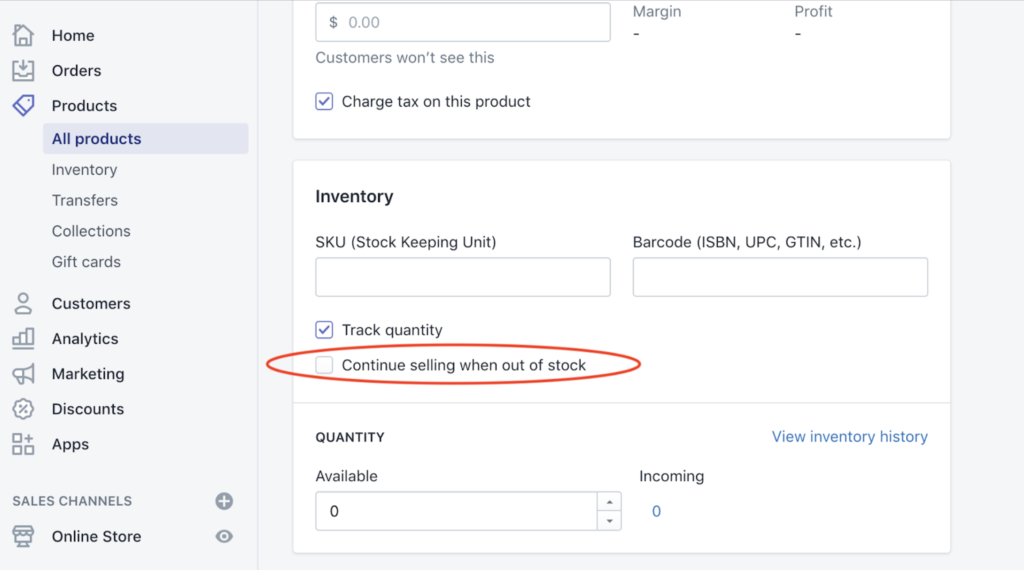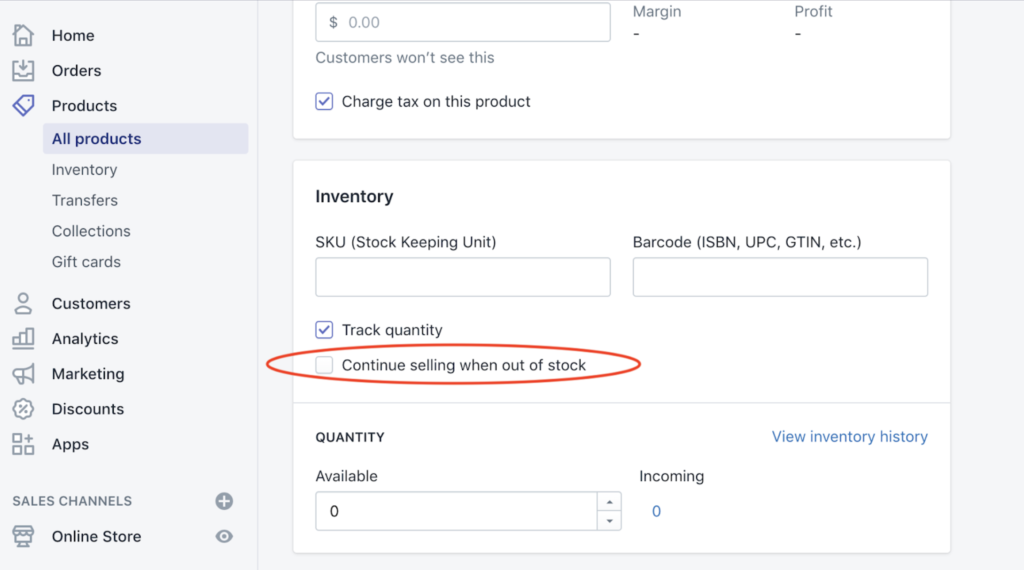 Then you open a product setting with some variants. On this product, you can't see the above setting! there is no checkbox to unmark! First, you should remove all variants and save your edits. Then the above setting will appear! Un-mark the checkbox, save it, and then add your variants.
Now you should be able to see some sold-out variants on the product page when the inventory is set to 0. And then our button will be there with you to help and gather requests.

Second, We can't show button on an invisible page!

You should make the sold-out variant visible so that your shop visitor can see it, then we will add a button on the page, and then s/he can press the button and get notified. In other words (your current settings), no one can imagine the sold-out variants. How can they know about it?

If none of the above solutions works for you, please contact us.

Yes, our app already does this for you. Describing it in Shopify terms,  we work based on variants, not products. So if only some variant is unavailable we show the 'notify me' button and notify people when that exact size, color, … is available.

In Safari, our application adds this form (because the web push notification is not supported in this browser and the only way to inform users is email, and we wanted to gather the email address with only one click to make a better experience for you users.)

And in other browsers (which Web push is supported) a button is added and then the modal opens, in either case, the modal text and this form can both be edited through the panel.

For more information, please read this post.

Our app tries to inject the button to product form or under the add to cart button but due to a variety of Shopify themes, sometimes it does not appear in its correct position.

For these kinds of themes, after inspecting the html structure of the theme, we support our customers manually from the back-end and specify an appropriate wrapper to inject the button.

Therefore please contact us.